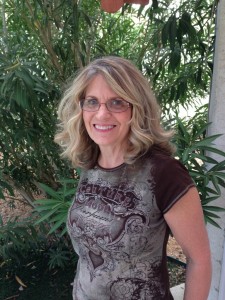 My name is Barbie Burrage CPM RM LM
Northern Colorado Midwife
(Certified Professional Midwife, Registered Midwife, Licensed Midwife)
I'm grateful that you chose to visit my website! Pregnancy is an amazing time and I'm excited to help you decide if homebirth is the right choice for you and your baby.
I've had a homebirth practice since 1976. In the past 42 years, I have assisted well over 4500 families to birth their babies in the comfort and safety of their own homes. Prior to my midwifery practice, I worked as a Labor/Delivery room nurse in Phoenix, Arizona. Watching births being manipulated and controlled by medical intervention and the growing number of Cesarean Section drove me to seek a way to offer women an alternative way to birth their babies.
I believe the best environment for a woman to labor and birth is in the familiar and stress-free surroundings of her own home. Dr. Michel Odent states, "What every mammal needs for a safe labor and birth is: DARKNESS, SOLITUDE, WARMTH and QUIET. "This is the passion behind Birthwise Midwifery Care.  Meet Barbie...